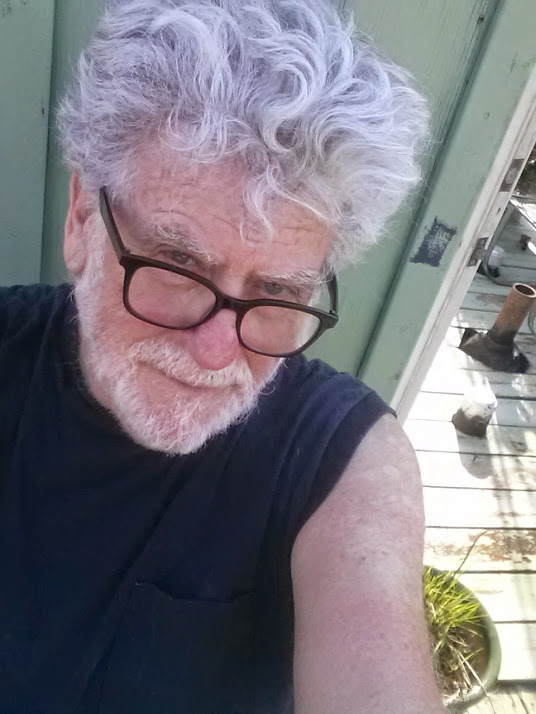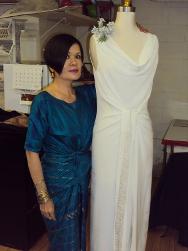 Lana Lowon... Jim Pope.
Lowon Pope Design
117 Jefferson Ave
Toronto ont . ph 416 504 8150 lowonpope@gmail.com
-----------------------------------------------------------------------------------------------------
LOWON POPE WEDDING
117 Jefferson Ave
toronto. ph 416 504 8150
https://flipboard.com/section/lowon-pope-wedding-bFe4VM
Lana lowon. Jim Pope
Our Gowns are designed in Canada by Jim and Lana at our Studio in Liberty Village. For many years we had our business on Queen st West in Toronto. Recently we changed locations to Liberty Village. Our gowns have an elegant vintage flavor. Pared down and nothing to Pouffe..
One year Toronto Life awarded us the best Non Pouffe award. Lately though we have added more gowns with fuller skirts lace and tulle, some even have Pockets..
So if you want to buy your dress in an elegant and relaxed atmosphere, no hard sell, Lana is wonderful and very knowledgeable when it comes to Bridal and looking good on that special day,. Come and see us in Liberty Village ,make buying your dress an experience you will never forget.
We have no time limit .(well two weeks would be nice) Most shops ask for 6 to 8 months.So if its a runaway Bride or a destination wedding or you just forgot to get the dress. We can do it. None of our dresses are made off shore. There is no 6 8 months to order your dress. We do it all here From the Drawings with Lana, to the fittings with our seamstress Naimie. The fittings are included in the price
.
BlogTo.com voted us best bridal in toronto ..That was a few years ago But we still think we are.
We do not get our inspiration from reality TV. Most of our inspiration is from alternative fashion, the past and the future and of course we do keep up with what's happening and like to think we are fashion innovators. At the moment Lace is very big. We are using a lot of lace mostly new but some vintage, worked into the design of a new body made of mostly Silks.. we do use synthetic fabrics for our less expensive gowns.
What are you waiting for? come an try on one of our fabulous Bias cut or straight cut gowns. You will be amazed how good you will look.. our motto: Sexy , comfortable and Gorgeous.
https://flipboard.com/section/lowon-pope-wedding-bFe4VM